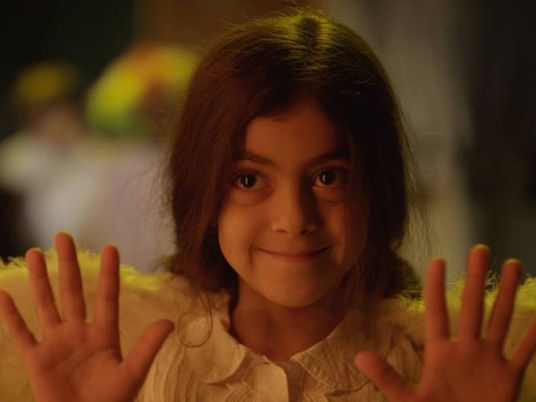 El Sawy Culture Wheel in Zamalek will screen "Men Gowa", a movie directed by Ramy al-Gabry, on April 23 at 7 pm.
The story is about a group of children who watch a clown show, after which they sneak into the changing room to find a surprise waiting for them.
The movie won first place in the "A must-watch movie" competition and was endorsed by 150 people around the world, according to the event's Facebook page.
The movie stars Mostafa Hamdy and Habiba Galil. It was written and directed by Gabry, shot by Nezar Shaker and edited by Diana Emad and Ahmed Abdel. The soundtrack is by Mady al-Qamary.