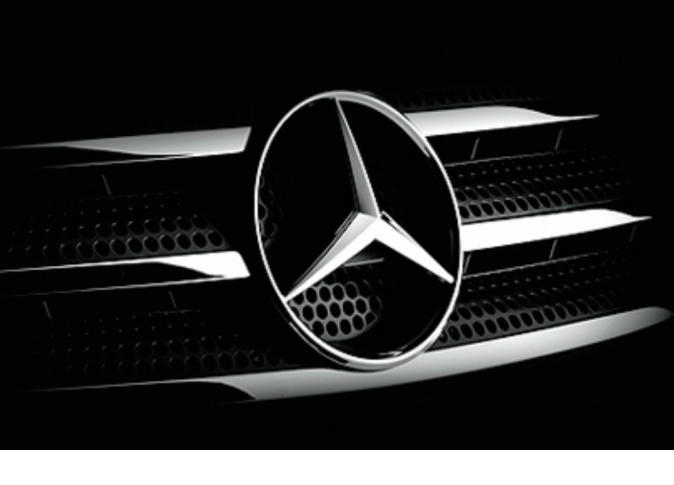 Mercedes-Benz Egypt said that the Egyptian German Automotive Company (EGA) decided to change their business model towards assembling cars and producing components for other automotive companies, while continuing to produce and export brake discs for Daimler AG.
In a statement on Monday, in response to news about the company ceasing to assemble cars in preparation for leaving the Egyptian market by May, Mercedes-Benz said that Daimler AG sold its minority stake in EGA to NATCO, the holding company for Mercedes-Benz authorized distributors in Egypt, while continuing to cooperate in after-sales services.
The statement also said that the Egyptian customs authorities have begun to lower the tariffs on European luxury cars by 10 percent, according to a partnership agreement with the European Union signed in 2001, aiming to reach zero tariffs by 2020. Consequently, Daimler AG found that assembling cars locally is likely to become unprofitable in the long run.
The company was was founded in Egypt in 1996.
Edited translation from Al-Masry Al-Youm