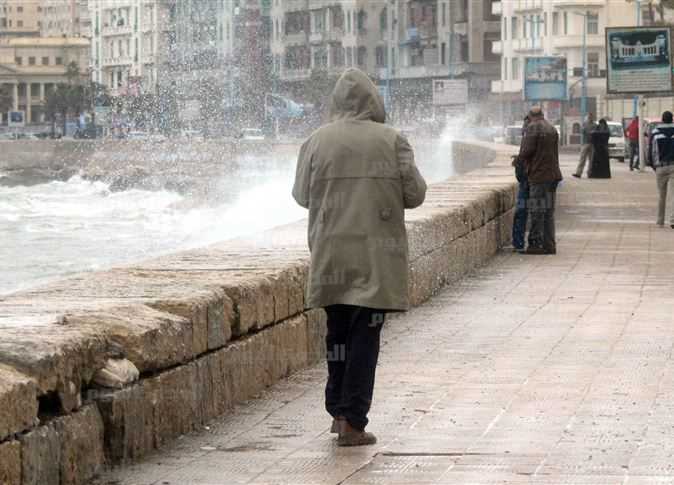 Director of the Meteorological Authority's Forecast Center Mahmoud Shaheen warned Egyptians against wearing light clothes this  week, as another quick drop in temperatures could happen.
During interview with anchor Azza Mostafa on the Sada al-Balad channel, Shaheen said that while the weather has become moderate across Egypt, fluctuating temperatures could increase susceptibility to the flu.
Shaheen added that temperatures will reduce by two or three temperatures on Wednesday. A 22C high is predicted in Cairo for Tuesday, while Wednesday's high just reaches 19C.
Showers over a few cities might accompany the decrease, he said.
The winter season will end in March 20, according to Shaheen.
Edited translation from Al-Masry Al-Youm