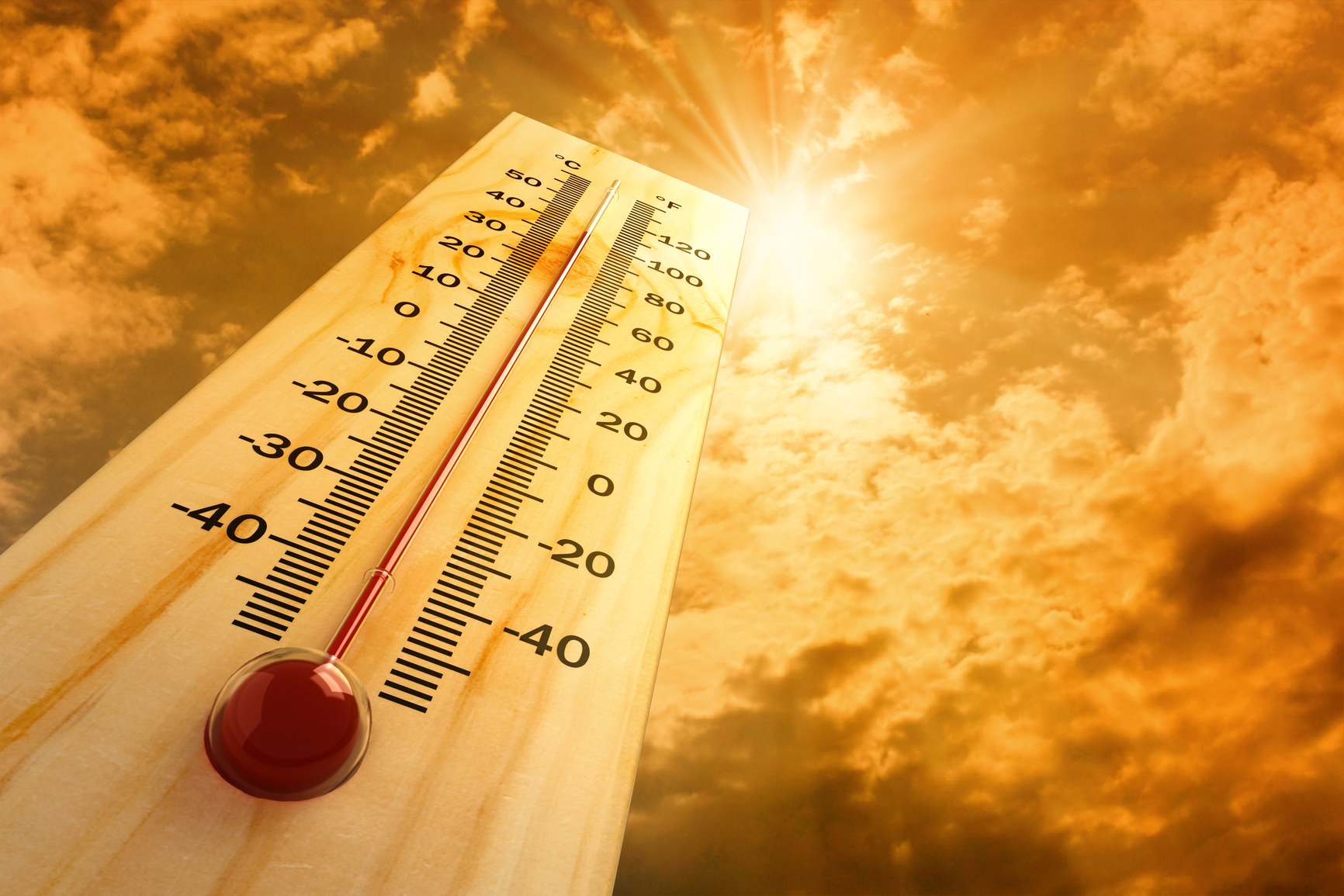 Meteorologists predict hotter temperatures on Monday across Egypt. Warm weather will prevail over Cairo, Lower Egypt and the north coast. Northern parts of Upper Egypt will witness hot temperatures though less than temperatures in southern parts of Upper Egypt during the day.
Meteorologists warn of early morning mist in Egypt's northern areas. Moderate cloud cover has been predicted to appear above the north coast, while winds are expected to be mostly northwesterly and medium in strength
Waves in the Mediterranean Sea will be moderate and range between 1 to 1.5 meters in height, with rougher waves in the Red Sea ranging between 1.5 to 2 meters in height. Surface winds will be northwesterly in both seas.
Maximum temperatures on Monday will be as follows, Cairo: 36C, Alexandria: 32C, Luxor: 43C, Aswan: 44C.