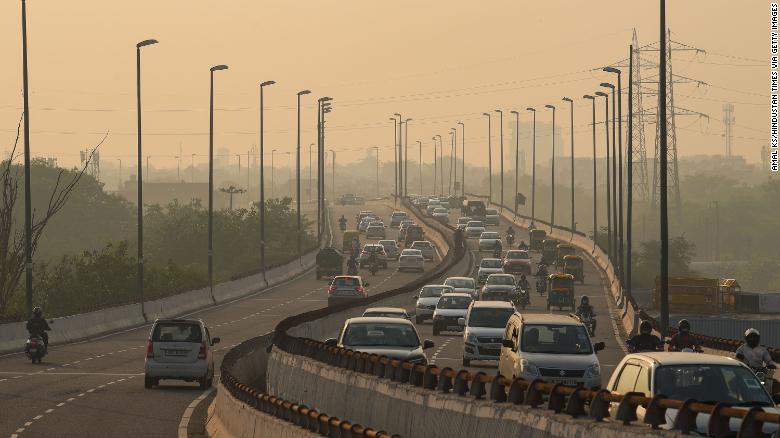 Meteorologists warned of hot dusty weather until Saturday in Egypt.
Temperatures will start to rise from Wednesday until Saturday, in most regions, due to being affected by air masses coming from the eastern and western deserts, a member of the Egyptian Meteorological Authority's media center, Manar Ghanem.
Ghanem warned of Thursday's weather, explaining that it will be the peak of high temperatures, as the maximum temperature is expected to reach 39C in Greater Cairo during the day, and 42C in Upper Egypt.
In televised statements on Wednesday, she predicted very hot weather on Thursday and Friday as well as dusty winds in the interior regions, stressing the need to wear masks for people with chest and sinus allergies when leaving the house.
She also advised driving cautiously on most roads during low horizontal visibility due to raised dust and sand, in addition to avoiding direct exposure to sunlight during the day, and consuming plenty of fluids to keep hydrated.

Edited translation from Al-Masry Al-Youm