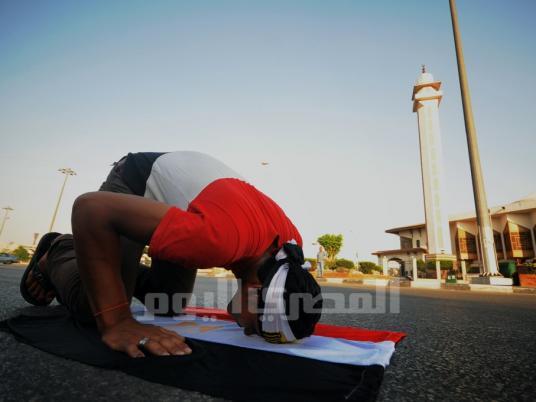 Migrants who survived a shipwreck on Friday off the island of Crete in the southern Mediterranean have told authorities their boat set sail from Egypt and carried about 350 people, the Greek coastguard said on Saturday.
On Friday, Greek authorities said 340 people were rescued and nine bodies were recovered about 75 nautical miles off southern Crete, in territory which falls under Egypt's search and rescue jurisdiction.
State broadcaster ERT carried unsourced accounts the vessel was carrying anything between 500 and 700 people.
More and more people are trying to cross to Italy from the African coastline in recent weeks as the weather improves, particularly from Libya, where people-traffickers operate with relative impunity.
Friday's incident was the third in a week involving migrant rescues or landings near Crete, Greece's southernmost island north of Libya and Egypt. A group of 113 mostly Afghan migrants who landed on a beach in Crete this week had set off from Turkey.