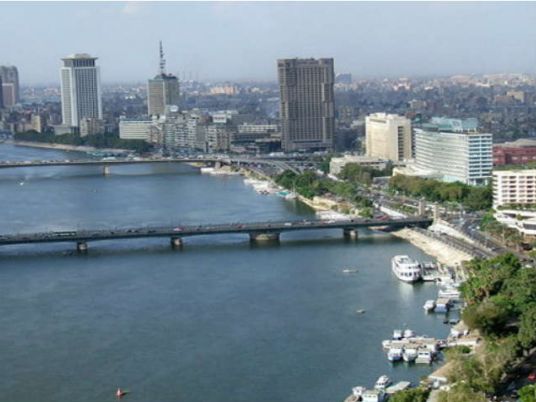 Mild weather is expected to prevail on Saturday across eastern coasts, the Delta and Cairo, while hot over southern Upper Egypt, and mild at night all over the country, according to meteorologists.
Low- and medium-level clouds will be seen across most parts to be accompanied by rainfall over northern coasts and parts of the Sinai, Red Sea governorate, Delta and Cairo.
Northwesterly winds will blow across almost all parts, whipping up sand and dust and disturbing maritime navigation in Red Sea and Mediterranean Sea.
Both the Mediterranean and the Red Sea will be moderately turbulent. Waves in the Mediterranean will reach 2.5-3 meters, and 2-2.5 meters in the Red Sea, with northwesterly winds prevailing across both seas.
Maximum temperatures expected on Saturday are 28C in Cairo, 25C in Alexandria, 35C in Luxor, 35C in Aswan.
Edited translation from Al-Masry Al-Youm