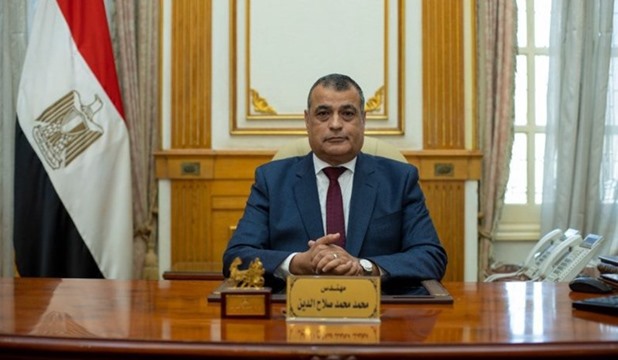 State Minister of Military Production Mohammed Salah al-Din Mostafa and Higher Education Minister Ayman Ashour have witnessed the signing ceremony of a protocol to cement cooperation between both ministries.
The deal was inked on Thursday by the representatives of both ministries to establish partnership between the Military Production Ministry and the Higher Education Ministry-affiliated technological universities and offer training for students of these universities.
The protocol, which was signed at the Military Production Ministry headquarters in the New Administrative Capital, is part of both ministries' comprehensive vision to meet the needs of labor market.
The signing of the deal reflects both sides' keenness on responding to the directives of President Abdel Fattah al-Sisi to foster constructive cooperation among different state-run institutions, Mostafa said.
For his part, Ashour lauded fruitful cooperation between both ministries on carrying out national projects related to higher education and scientific research domains, voicing keenness on having further cooperation in different fields