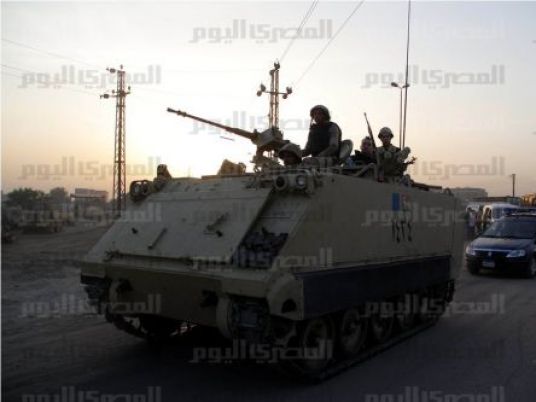 Border troops have convinced hundreds of Ataka seaport's workers in Suez to reopen the port after responding to demands of the workers and fish vendors to discharge loads of the sailing boats at Ataka rather than Tor port.
The military agreed with the port workers that border troops will be in charge of securing the port against attacks from thugs while selling the fish inside the port.
On Wednesday, workers of the seaport, which overlooks the Suez gulf, closed its gates in protest against lack of protection from outlaws.
The workers said they were harmed as sailing boats' owners moved their activities to Tor port in South Sinai as the outlaws blackmailed and imposed royalties on them.
Edited translation from Al-Masry Al-Youm