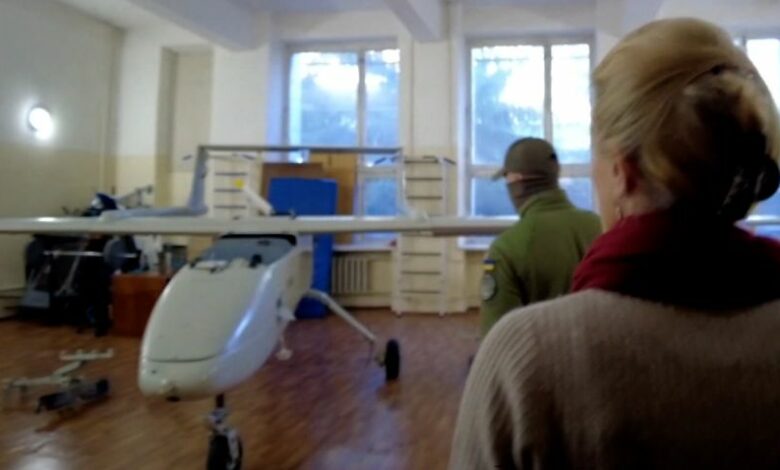 The Ukrainian Armed Forces shot down 14 Iran-made attack drones overnight Tuesday into Wednesday, it said in its daily operational update.
"Over the past day, our troops shot down 14 Shahed 136 drones, 1 Orlan, and 2 others that we haven't identified yet," the AFU post read.
CNN is unable to independently verify the Ukrainian military's claim.
On Tuesday, a Western official told CNN that Russia had "run out" of Iranian attack drones in recent weeks, but the Kremlin was anticipating a "resupply." The official was speaking on the condition of anonymity due to the sensitive nature of the issue.
Some context: A variety of Iran-made drones have been used by Russian forces in Ukraine, often in attacks on infrastructure. The Shahed is one of the most widely used models. In November, Iran acknowledged that it had sent a limited number of drones to Russia in the months before the start of its invasion of Ukraine.