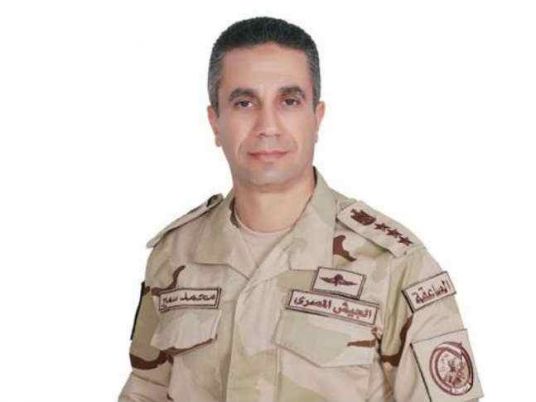 A military court conviction and 28-year jail sentence for a four-year-old child, which sparked a public uproar, was actually meant for a 16-year-old boy, Egypt's military spokesperson said late Sunday.
Colonel Mohamed Samir said on Facebook that Ahmed Mansour Qurani Sharara, 16, was convicted last week of participating in riots by Muslim Brotherhood supporters in Fayoum in January 2014 that left three civilians dead and a large number of police personnel wounded.
His statement addressed a public outcry after four-year-old Ahmed Mansour Qurani Ali was mistakenly included among 116 defendants in the case. The child's father appeared on Dream TV channel late Saturday to reveal that he was briefly remanded in custody when he refused to hand his son to police.
The military spokesman clarified that the real suspect was sentenced in absentia and that his whereabouts remains unknown.
It remains unclear how the remainder of the trial will turn in favor of the child, especially with his lawyer having told media outlets that judges refused to consider evidence proving his innocence, including a birth certificate proving he was not even two-years-old when the violence took place.
The military statement said participants in the protest possessed weapons, blocked main highways and damaged vehicles owned by security and government bodies.