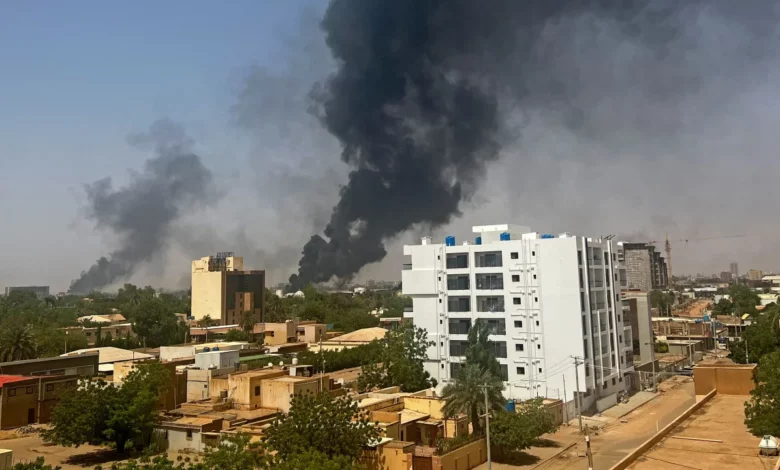 All necessary preparations have been taken in coordination with relevant authorities in Sudan to secure the safe return of Egyptian Armed Forces personnel, who were in Sudan for joint training, the military spokesman said Thursday.
On Wednesday, Egypt coordinated with the Sudanese authorities for the landing of three military aircraft in one of the Sudanese airports for evacuation of Egyptian personnel in three consecutive flights to Cairo under tight security measures.
In a statement, the spokesman said Egypt coordinated early Thursday with the relevant authorities in Sudan, sisterly countries and the International Committee of the Red Cross in Sudan to secure the safe arrival of the rest of Egyptian Armed Forces personnel to the Egyptian embassy in Sudan as a prelude to evacuate them from Sudan once stability and proper security conditions are secured for their return home.
The Armed Forces assured that all military personnel, who returned home and those who are still at the Egyptian embassy in Khartoum, are safe.
MENA