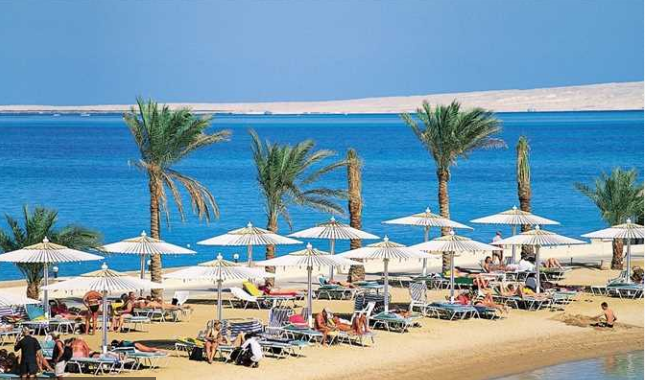 Huda Jalal Yassi, chief of the Arab Women Investors Union, spoke last month of governmental plans to establish several development projects in the Red Sea Governorate's capital city Hurghada, including a recreational zoo, a healthcare center for medical tourism, and a fish farm.
During October's Sharm el-Sheikh conference on international cooperation towards sustainable development, which called for funds from Arab and African investors, Yassi affirmed that Egyptian, Arab, and Swiss investors will inject LE 640 million to construct the healthcare center, while Egyptian, Nigerian, and Emirati investors will provide LE 450 million to build the zoo.
Arab and South Korean investors will allocate LE 440 million to build an academy providing training for those working in the tourism industry and Yassi indicated that foreign investors will allocate LE 150 million to construct a fish-producing farm.
On top of this, foreign investors will allocate LE 750 million for three Iraqi development projects, building factories to produce fish, refrigerators, and stainless steel tableware. Additionally, in Djibouti, investors will allocate LE 260 million to construct a sweet-making factory, a food factory, and a fish-farm.
Meanwhile, Ahmed Abdallah, governor of the Red Sea, said his Governorate utilizes only seven percent of the Red Sea ports, despite four million tourists visiting the area each year. As the country seeks to boost its tourism industry, he added that Hurghada airport has the capacity to receive 13 million tourists annually.
Edited translation from Al-Masry Al-Youm