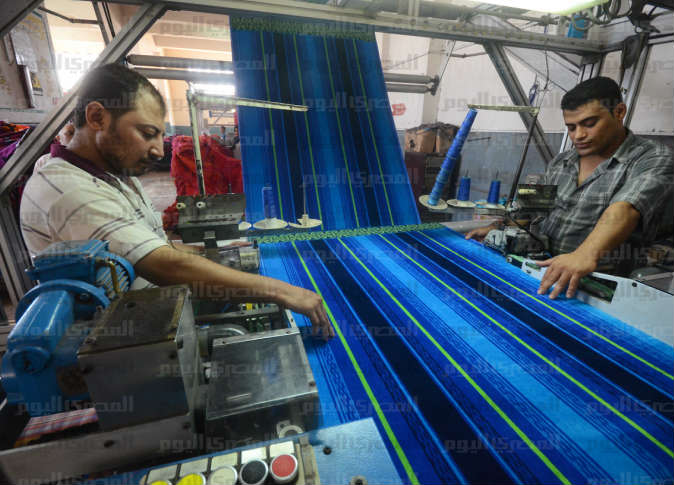 The Ministry of Industry and Trade has decreed to allow the Industrial Development Authority to issue temporary licenses for industrial facilities which are yet to fulfill the legal requirements necessary for their operation.
The 6-month-licenses can be renewed for a similar period, until final licensing prerequisites are fulfilled. Otherwise, the temporary safeguards cannot be renewed beyond the 12-month period.
The statement by the ministry labelled the decision "a step aimed at eliminating bureaucracy and legalizing the status of unlicensed industrial facilities".
Minister Mounir Fakhry Abdel Nour said, however, that the decree does not apply to industrial facilities working in the production of food, medicines and sanitation.
Abdel Nour said the measure will allow the creation of a genuine database for Egyptian industries by legalizing the activities of existing facilities as well as facilitating the registration of new ones. He added that the decision helps to avoid beaurocratic delays.