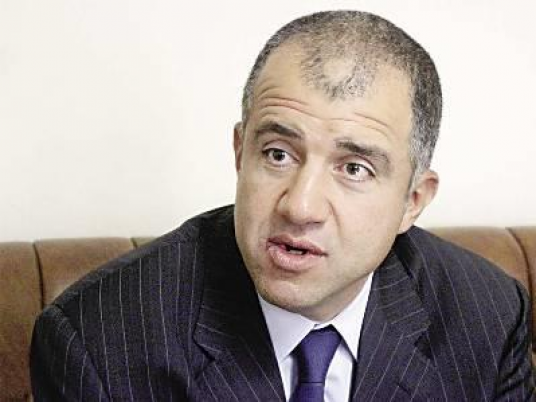 President Abdel Fattah al-Sisi's era has witnessed the independence of the Federation of Egyptian Industries for first time ever to become a direct partner with the state, said FEI Chairman Mohamed al-Sewedy.
Sewedy made remarks on Saturday at the three-day first international forum and exhibition for industry, in the presence of President Sisi at Al Manara International Conference Center in New Cairo.
The FEI had been affiliated to the government and the ministry of industry for several years, but it has become independent at President Sisi's era, he said, extending thanks to the president over attending the 100th anniversary of the establishment of the federation.
The forum is attended by a large number of Egyptian, Arab and foreign investors, representatives of relevant regional and international institutions, members of joint Arab chambers of commerce and industry, representatives of diplomatic missions in Egypt, businessmen and the board of the Federation of Egyptian Industries (FEI), among others.