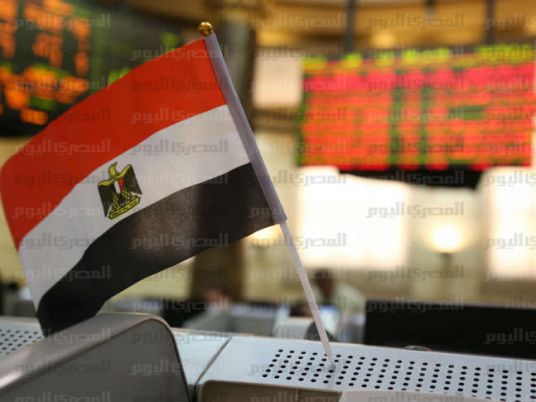 A cabinet-level economic committee will discuss stalled plans for the trading of treasury bonds on Egypt's stock exchange, the country's investment minister said on Thursday.
Encouraging trade in bonds is a key part of the Egyptian Financial Supervisory Authority's (EFSA) plan to repair the capital markets after four years of political and economic instability following the uprising in 2011.
"The Ministry of Finance and the central bank are convinced of the need for bonds to be traded on the stock exchange's secondary market," Investment Minister Ashraf Salman said in response to a question at a news conference at the Cairo stock exchange.
"The ministerial economic group will discuss this issue in the coming two to three weeks," he said.
Egyptian authorities have tried in vain for years to revitalise the fixed income market. They hope that encouraging more liquid and transparent trading of bonds will boost demand and prompt more issuance, especially by companies for which it could be an important channel to raise funds for investment.
More trading of government bonds, which currently account for more than 90 percent of bond issues in Egypt, could make it easier to fund the state budget deficit. Islamic bonds are seen as another potential growth area.
Bonds were supposed to start trading on the stock exchange in the third quarter of last year, but that did not happen.
EFSA chairman Sherif Samy said in October that active trading of bonds would need commercial banks to commit to the creation of a bid and offer market, which the central bank was trying to foster.