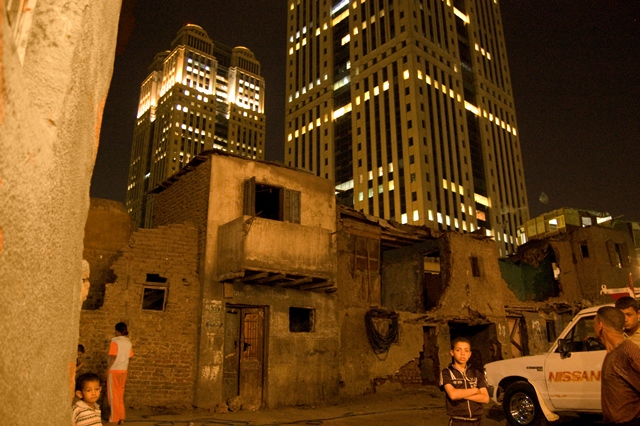 Minister of Urban Development Laila Iskandar said that the poor build their homes without any state support, adding that 50 percent of the urban population reside in slum areas, 1 percent in unsafe zones, and 36.5 percent in unplanned areas.
During her statement at the Egyptian Urban Forum held in Cairo on Tuesday, she added: "After the revolutions of January 25 and June 30, the state focused on housing and social programs, to provide legal and financial facilities for the poor and low-income people, but was unable to meet their needs because they could not meet the conditions of access to (housing) units."
Therefore, the poor resorted to other means to obtain housing, without resorting to help from the state, according to the minister.
The unplanned housing areas are aimed at achieving the maximum exploitation of the area, leading to the construction of makeshift houses, the erosion of the streets and the lack of green areas, she added.
Edited translation from Al-Masry Al-Youm