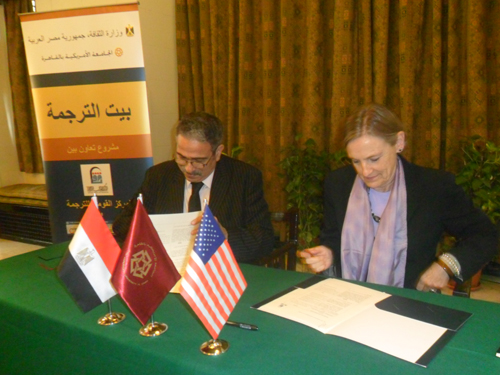 Egypt's wheat imports fell from 6.4 million in 2014 to 4.6 million in 2015, Supply Minister Khaled Hanafy said, crediting the new smart card-based bread distribution system, Al-Masry Al-Youm reports.
Meanwhile, consumption of locally-produced wheat only fell by 100,000 tons, according to the minister.
The smart cards were introduced to allow only Egypt's most needy population to receive the bread after many economists cited wide-spread abuse of the system as it was common practice for vendors to buy the government-made bread from distribution centers and resell it for a profit at tax-payers' expense.
Egypt is the world's largest wheat importer and consumes around 10 million tons relying heavily on imports to feed its large population.
Last week, Agriculture Minister Salah Eddin Helal said Egypt was expecting to receive nearly 3.7 million tons of local wheat during the current season which started mid-April.