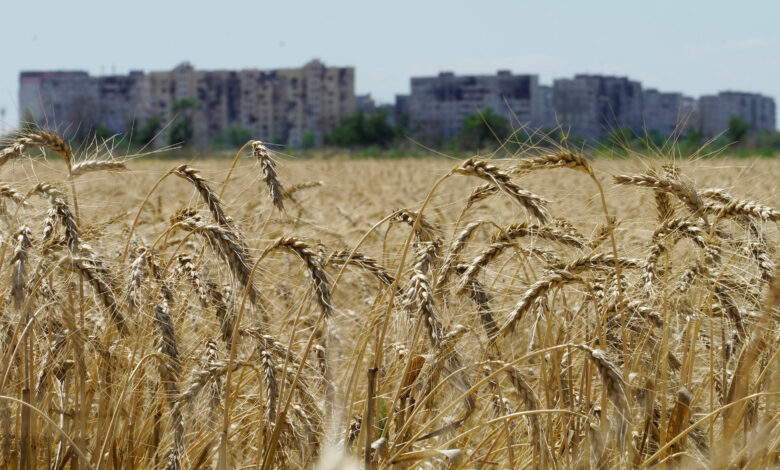 Supply and Internal Trade Ministry said on Thursday 1.9 million tons of wheat were supplied by local farmers across the nation since the start of the harvest season.
Minister Ali Meselhi directed offering all possible facilities to farmers to increase their supply rates, saying the ministry has a storage capacity of up to 5.5 million tons.
He added that the decision to increase the price of wheat supply in this season to 1,500 pounds aims at encouraging farmers to increase supply rates to secure citizens' needs, reduce imports and fill the gap between production and consumption.
Egypt bought 4.2 million tons of local wheat from farmers during the last season.
The supply of wheat will continue until the end of September.