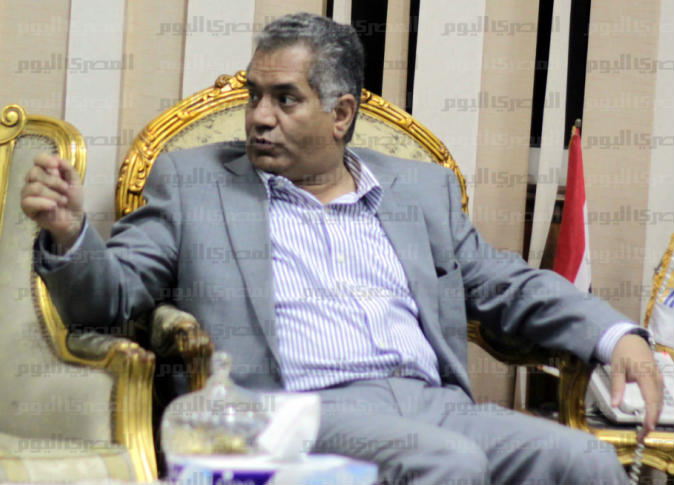 Antiquities Minister Mamdouh al-Damaty announced on Sunday a new project that will document artifacts and protect them from theft. Each piece will be issued a tracking code with an integrated voice alarm that will sound when the piece is moved from its place.
Damaty added in a press statement Sunday that the project was being implemented in collaboration with a company, though testing is still underway.
The ministry also developed a comprehensive plan to ensure the safety of artifacts. Pieces in need of restoration will be transferred to central storage in Cairo from the Delta and Meet Rahina.
The new project will help minimize thefts, such as the one at the Mostafa Kamel storage facility, which was recorded on surveillance cameras. The incident is still under investigation to determine what was stolen, Damaty said.
Damaty also discussed a development project underway at the Greco-Roman Museum in Alexandria for LE85 million. LE10 million will be provided by the Italy for the project, he added.
Edited translation from Al-Masry Al-Youm