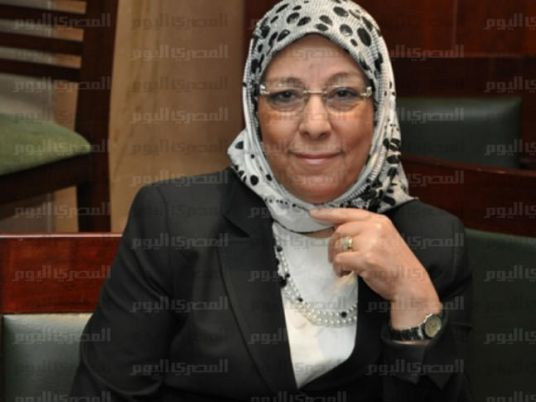 International agreements on trade union freedoms do not allow pluralism in association, said Egypt's Manpower and Immigration Minister Nahed Ashry, as parallel independent trade unions have thrived since the 2011 uprising.
Labor activists have sought independent unions following the ouster of former president Mubarak as an escape from state domination over official syndicates, the boards of which they deemed as loyal to the ruling regime.
The minister, quoted by independent daily Al-Fajr during a session by the Arab Labor Organization on Tuesday in Cairo, said her country is eager to "maintain syndical unity". She argued that international agreements on trade union freedoms are not synonymous to pluralism.
"We do not want to tear trade union action apart in any Arab country," Ashry said.
The minister proposed meetings by the ALO and the International Labor Organization where a common understanding could be reached over the freedom of association amid what she described as a controversial trade union pluralism witnessed by the region.
The minister's remarks drew criticism from labor activist Fatma Ramadan, a member at the Egyptian Federation of Independent Trade Unions.
"Trade union freedoms mean that workers have the freedom to choose whether to unite or pluralize," Ramadan told Egypt Independent.
"The current minister is hostile to workers and is currently drafting a law that is against workers rights," she added. "She and the current regime are not interested in genuine syndicates and are at war with independent trade unions."