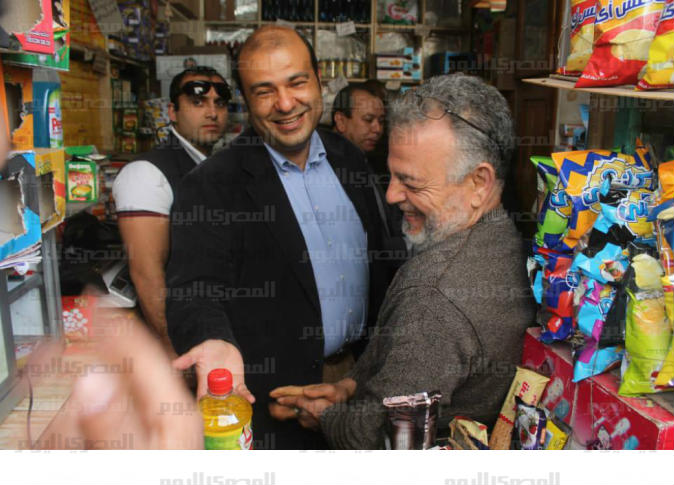 The Minister of Supply and Internal Trade Khaled Hanafy has announced the development of equipment and wheat silo number 84 of the port of Alexandria, affiliated with the Holding Company for Silos and Storage, with a total investment of LE60 million.
In a statement on Thursday, Hanafy said that LE20 million were spent on the development of the silo's equipment, including two lines to receive wheat and grain from the port of Alexandria and the development of winches and electric controls.
He pointed out that the current project will allow unloading two ships at the same time, with a total capacity of 90 thousand tons of grain.
Edited translation from MENA