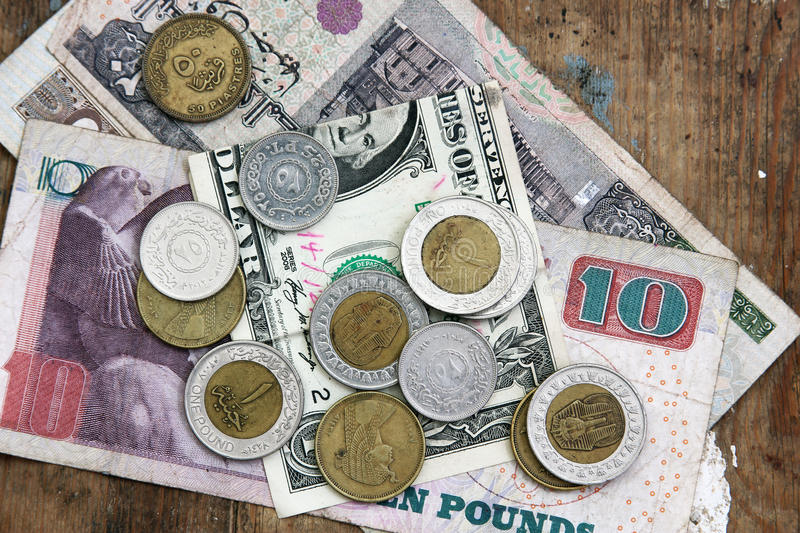 During an economic ministerial meeting on Tuesday, Prime Minister Mostafa Madbouly discussed with CBE Governor Tarek Amer, Finance Minister Mohamed Maait and Communications Minister Amr Talaat topics such as steps being taken to resolve the issue of faltering industrial investors who owe the government dues and the automation of customs procedures.
Finance Minister Mohamed Maait mentioned the formation of a committee he would head to examine the files of industrial investors, as part of state efforts to find solutions regarding troubled factories.
Intensive meetings were recently held with both defaulting investors and creditor banks, Amer said, which comes within an initiative launched by the CBE to settle these debts.
The number of faltering clients who joined the initiative is about 8,600, of whom 800 or 9.3 percent are in the industrial field, according to Amer.
He added that the value of settled debts owed by industrial investors in this initiative totaled at about LE18.4 billion so far, with 81 companies that would restart their factories or raise production capacity.
Maait touched on what was being done regarding the development of the single-window system for international trade, launched in Cairo's airports and Port Said al-Bahry port.
The import system has already been automated at Cairo airports and Port Said Bahry, he noted, while the export system has been partially automated at Cairo Airport and is expected to be fully operational soon.
Talaat discussed the potential of optical fibers to network between the Cairo airports, and the ports in Damietta, Port Said and Al-Ain al-Sokhna.
The ministries of transport and civil aviation are already cooperating to implement internal networks in ports, he added.
Edited translation from Al-Masry Al-Youm