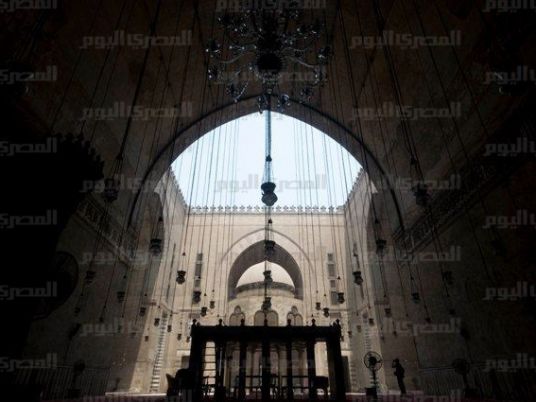 The Ministry of Endowments denied on its website on Monday the news reports about the instructions it had sent to its offices nationwide, allegedly ordering them to "burn" the books written by Muslim Brotherhood figures.
In its statements, the ministry said it had only instructed its offices across Egypt to remove the books promoting "hardline thought" from mosque libraries, and to store them away for further scrutiny.
The statement contradicted the previous remarks made by its religious affairs official, Mohamed Abdel Razeq, who had told Al-Masry Al-Youm that the ministry had ordered to "burn" the books authored by Muslim Brotherhood figures and other texts not included in its list of authorized literature.
The measure comes within the scope of the ministry's program of controling religious activities and confronting extremist thought. It has sought to ban preachers sympathizing with the Brotherhood since the ouster of former president Mohamed Morsi in 2013.
Edited translation from Al-Masry Al-Youm