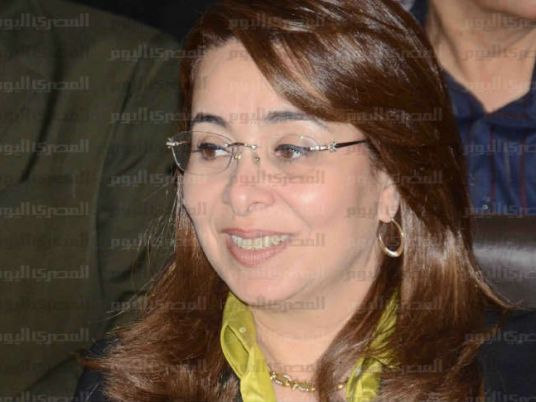 Egypt's social solidarity minister ordered on Wednesday the dissolution of 99 non-governmental organisations in eight governorates in implementation of a court ban on the Muslim Brotherhood.
An urgent matters court banned the Brotherhood in September 2013 and established a committee to manage its funds.
The ruling stipulates banning the activities of any association that is branched from the Brotherhood, that was founded by Brotherhood funds or that receives any form of support from the Brotherhood.
Social Solidarity Minister Ghada Wali said that the dissolution order was issued based on decisions made by the said committee, reported the state news agency MENA.
She added that the assets of the dissolved NGOs will be allocated to a fund for NGOs and civil society organisations.
Wali has already dissolved 169 NGOs on February 23 and 112 more on March 1 in implementation of the court ruling, bringing the number of NGOs dissolved in 2015 so far to 380.
Egypt listed the Brotherhood as a terrorist organisation in December 2013 and insists it is behind the wave of militancy which has targeted security personnel since July 2013. The Brotherhood continuously denies the accusations.