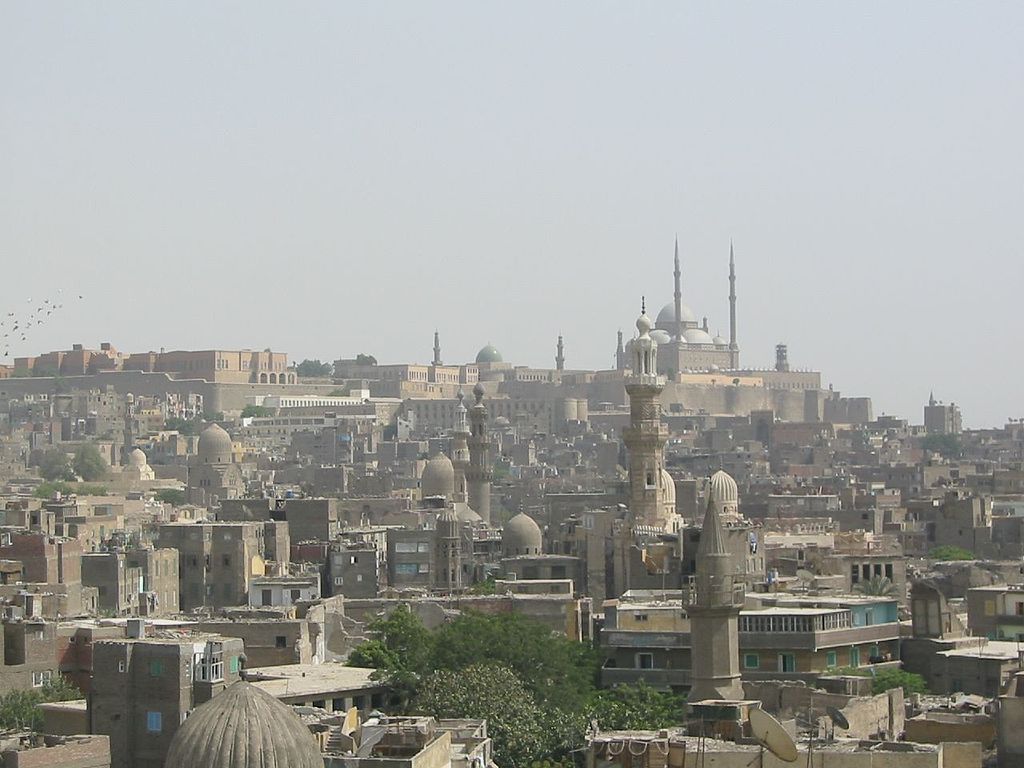 Egypt's Ministry of Culture will officially name Cairo the "Capital of Islamic Culture" for 2020 during a press conference on Monday at the Cairo International Book Fair, which runs from January 22 until February 4, the Ministry of Culture's official spokesman Mohamed Mounir announced.
Mounir said that Minister of Culture Enas Abdel Dayem, Director of the Islamic Educational, Scientific and Cultural Organization (ISESCO) Salim Al-Malik and several Egyptian and Arab cultures will attend the conference.
The director of the Cairo International Book Fair Islam Bayoumy said that number of visitors to the Cairo International Book Fair increased to 586,800 people on Friday, extending working hours until 8:00 pm.
Bayoumy said that Al-Azbakeya's book stores were committed to the rules and laws of the Cairo International Book Fair, and did not counterfeit any books.
Entitled "Egypt –Africa, A Culture of Diversity," the book fair witnessed the participation of 40 Arab and foreign countries, the participation of 900 publishing houses, including 594 Egyptian publishers, 255 Arab and foreign publishers, seven e-book publishers, and 41 of Azbakeya's book stores.
The General Authority for Cultural Palaces, the Book Authority, and the Cultural Production Sector will participate in the activities of the cultural agenda during 2020, Mounir added.
These activities will include visits to the archaeological, historical and cultural sites, spreading awareness of the Arab Culture Organization, Egypt's cultural and Islamic heritage, as well as hosting writers and intellectuals from Arab countries.
Edited translation from Al-Masry Al-Youm