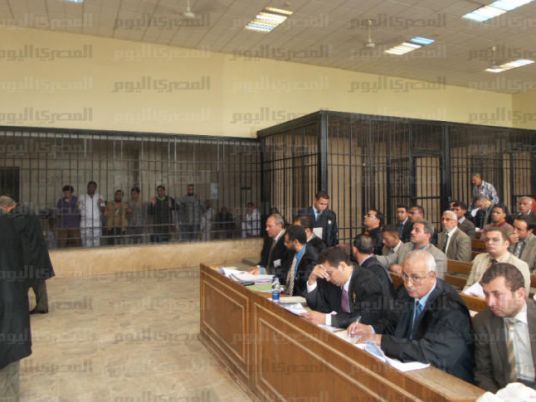 Prosecutors in Minya have remanded two Brotherhood members in the province for 15 days pending investigation into charges of "plotting to overthrow the ruling regime".
Investigators said the pair were arrested with "pamphlets instigating against state agencies and criticizing the country's conditions," according to the prosecution's charges petition.
Egypt has detained and convicted hundreds of Muslim Brotherhood supporters over multiple charges related to terrorism and unlicensed protesting since the former President Mohamed Morsi was ousted in 2013.
Group supporters dismiss the arrests and trials as politicized, while authorities reiterate that procedures run independently.
Edited translation from Al-Masry Al-Youm