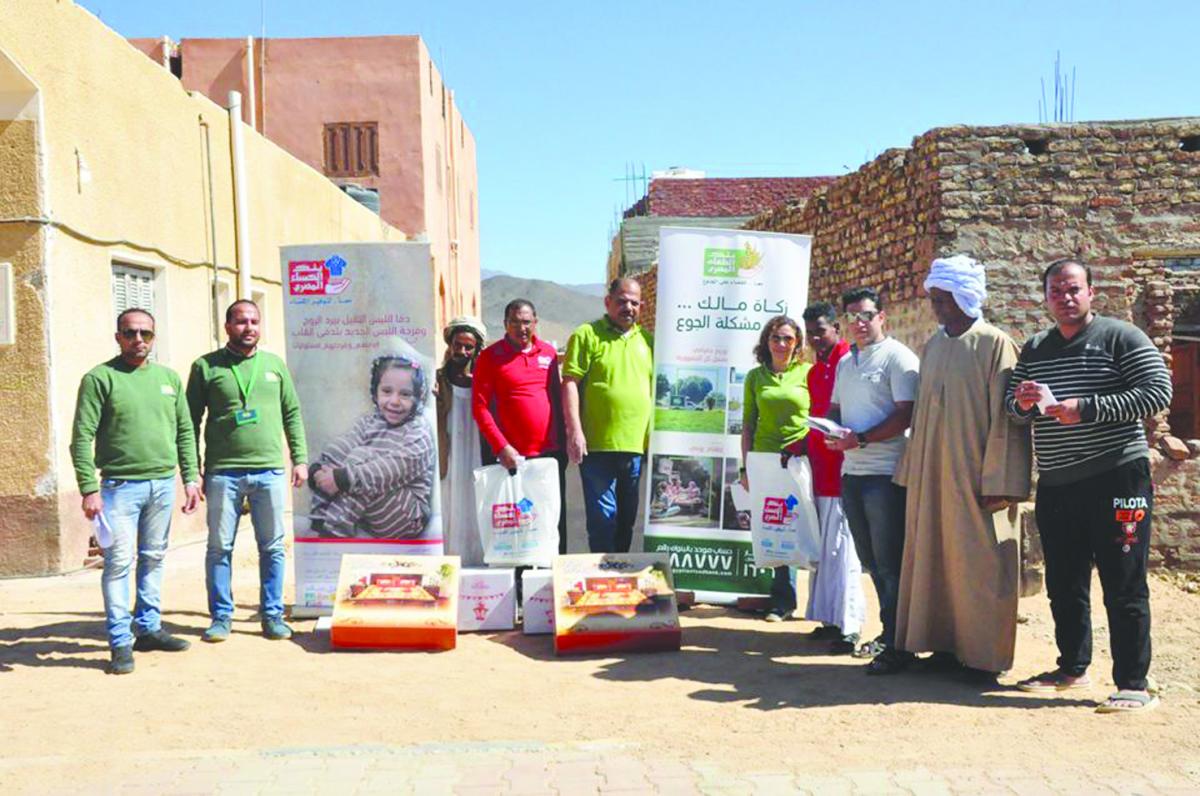 Coptic Christians from Minya governorate's Kafr al-Mahdy village collected the Zakat al-Fitr (Ramadan charity funds) funds from the village and donated the money towards the "al-Bar and al-Taqwa" (Righteousness and Piety) association to distribute food bags to the village's neediest people.
According to the donators, this charity work benefits both Muslims and Copts in the village alike.
The chairman of the "al-Bar and al-Taqwa" association Mohammed al-Omda said that the Copts helped collect the donations to show their love to their Muslim neighbors and make a positive impact.
And the Copts said that Muslims and Christians have always been together in holidays, weddings and funerals.
Edited translation from Al-Masry Al-Youm