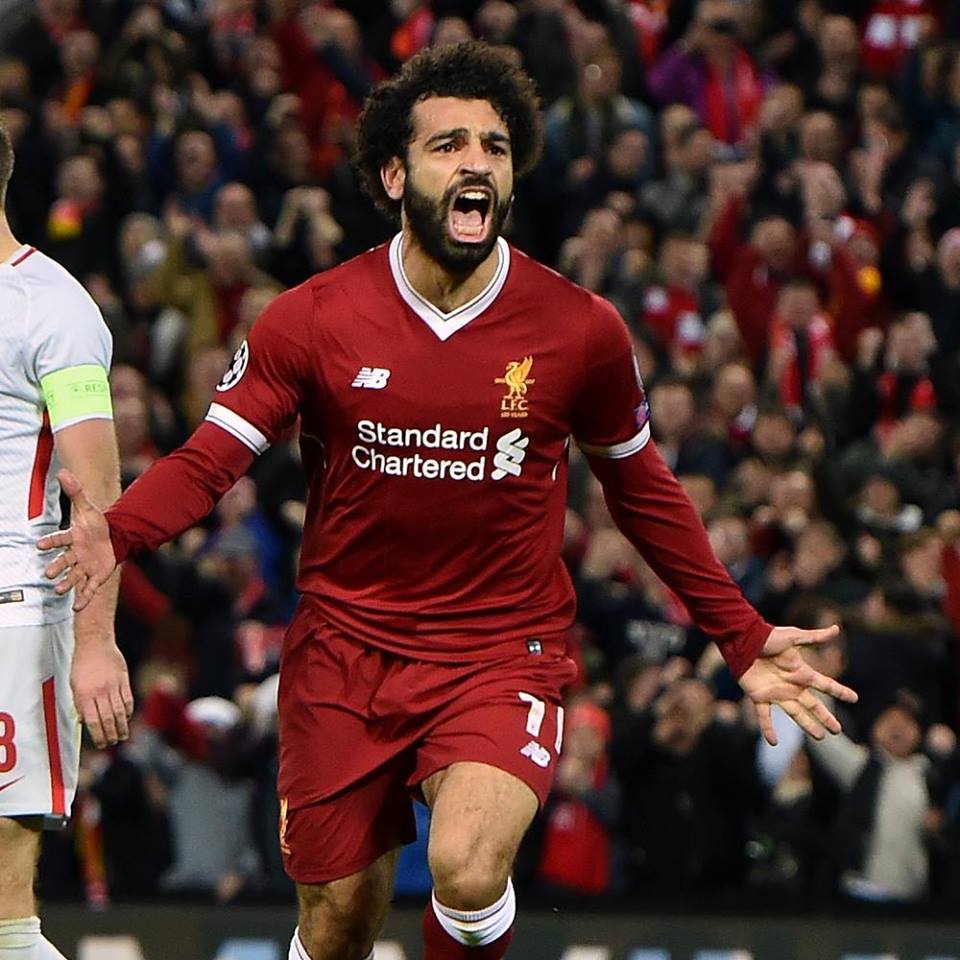 Egypt's national football team and Liverpool star Mohamed Salah won the poll for the 'best player in the quarter-finals' of the UEFA Champions League.
Salah scored a goal and assisted another in Liverpool's 3-0 thrashing of Manchester City in Anfield on Wednesday, giving the Reds one foot in the semi-finals of the prestigious tournament.
In a poll on the UEFA website, Salah beat Real Madrid's Cristiano Ronaldo, who scored two goals in 3-0 win against Juventus in Turin on Tuesday.
Salah garnered 57 percent of fans' votes in the UEFA poll, while Ronaldo gained 35 percent of votes.
Bayern Munich's James David Rodríguez garnered 5 percent of votes and Barcelona's Gerard Pique took 4 percent.