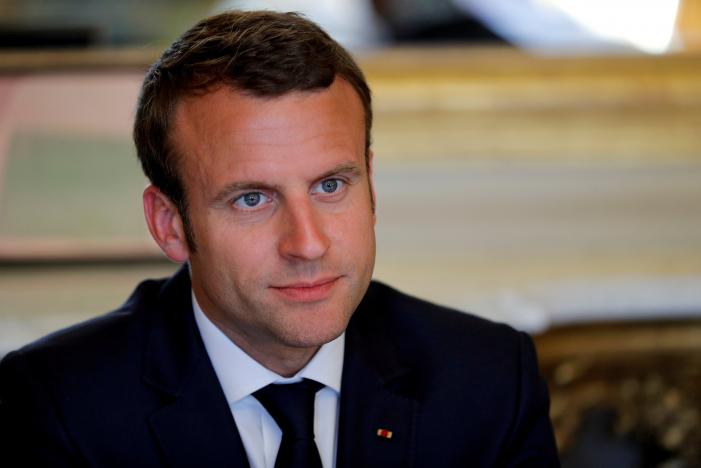 Vodafone, Orange and Etisalat raised the fee of their international roaming services in Egypt according to the type of roaming service and zones. The mobile operators sent text messages outlining the new tariffs to their subscribers on Wednesday.
The new tariffs were set in agreement with the National Telecommunications Regulatory Authority (NTRA), a source in the telecommunication sector said. He pointed out that the rise of the $US exchange rate against the Egyptian Pound and the increasing expenses of mobile networks made the three companies raise their tariffs.
He added that the three mobile network operators have incurred heavy costs since the fees of electricity consumption and diesel fuel increased in July, badly affecting their budgets.
NTRA has still been studying the plan to increase the tariffs of local calls with Vodafone, Orange and Etisalat companies, according to the source.
An anonymous source in a mobile operating company explained that the new charges are still less than the multiplied costs that the three mobile network operators pay for international roaming services.