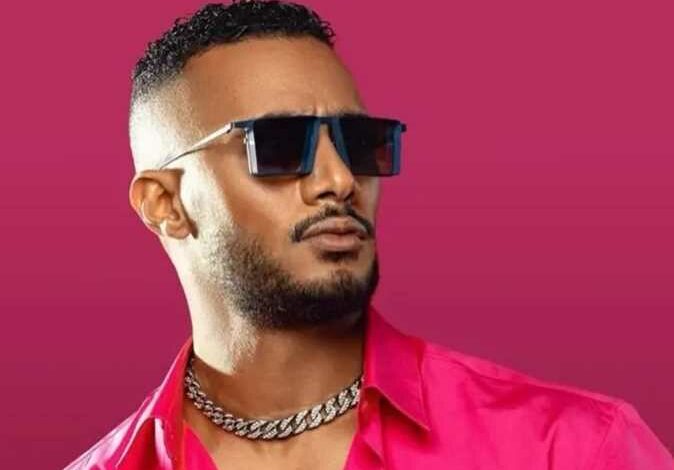 Egyptian actor and rapper Mohamed Ramadan announced Sunday that he is set to duet with international rapper Future.
During an interview with Esaad Younis on her show "Sahibet al-Saada," broadcast at dmc satellite channel, Ramadan said: "Next month, I will sing with the most expensive singer in the world."
"The most expensive rapper in the world is called Future, and this is the first song he will perform with an Arab singer. He sees that Mohamed Ramadan is a gain in the Middle East, and I see him as a gain in the whole world," he added.
Ramadan continued, "I am on international footsteps, but by a shorter and faster path, and music in itself is a language. I sing Arabic with foreign singers, with whom I perform."
He added "The Moroccan people are great, and I am honored by the friendship of His Majesty the King, who is an artist, and a very simple person. I performed the first concert there, and it was attended by a large number of audience."
Despite claims that Future is the 'most expensive singer in the world', the rapper only has a net worth of $50 million according to website Celebrity Net Worth.
Jay-Z holds the title of world's richest rapper at $2.5 billion.