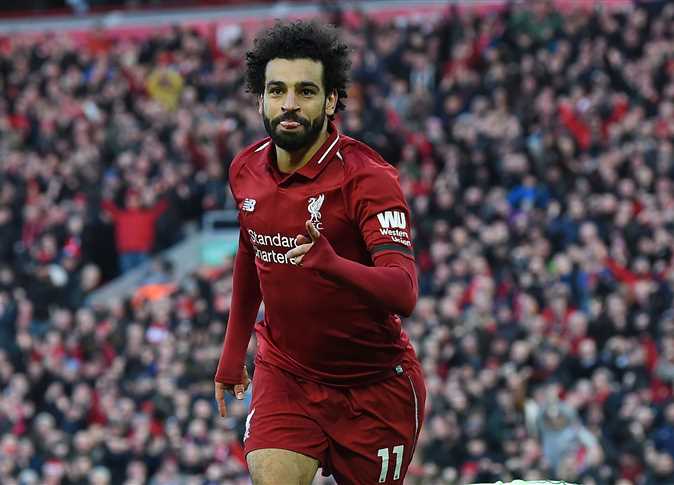 Mohamed Salah took the lead of the Premier League strikers after scoring two goals in Liverpool-Huddersfield Town match which ended 5-1 on Anfield.
The second half began with a quick start. In the 16th second, the Huddersfield defender made a mistake by taking the ball out of the penalty area and reached Salah, who set it up for Naby Keïta to score the first goal.
After the goal, Liverpool continued to pressure and in the 23rd minute, Andrew Robertson passed the ball to Senegalese striker Sadio Mani, who scored a header, making his 19th goal in the premier league.
In the first minute of stoppage time, Salah scored the third goal in the match, making his 20th goal in the premier league and becoming the league's top scorer.
Salah was followed by Mane, Manchester City's Sergio Agüero, and Arsenal's Pierre Aubameyang each with 19 goals.
In the second half, specifically in the 66th minute, Mane scored the fourth goal for his team and the second for him becoming the top scorer along with Salah.
Salah managed to catch the lead by scoring the fifth goal for his team and the second for him to lead the scorers with 21 goals, followed by Mane with 20 goals.
Edited translation from Al-Masry Al-Youm