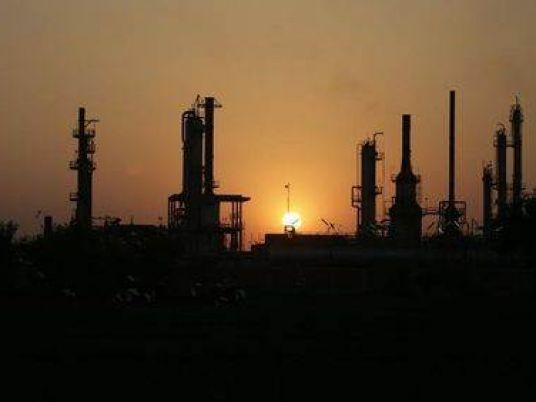 Minister of Petroleum and Mineral Resources Tarek al-Molla said the exportation of LNG on a spot basis is helping Egypt further capitalize on global gas price hikes.
Molla said in statements on Monday 1/5/2023 during talks with Spanish Ambassador in Cairo Álvaro Iranzo that Egypt's intensive drilling program is seeking to accelerate new discoveries and increase production.
He added that this will help support the local market and natural gas exports during the energy transition.
Talks between the two sides took up oil and petrochemical investment opportunities in Egypt and its role in energy security as well as the European Union's (EU) efforts to overcome oil and gas industry challenges.
The minister underlined the importance of the East Mediterranean region as a trusted source of natural gas, proven by the active operations of international oil companies within the area.
He noted the country's intention to link discovered fields in Cyprus to the Egyptian liquefied natural gas (LNG) plants and underscored the importance of Egypt's energy transition and hydrogen production efforts.
For his part, Iranzo affirmed the importance of Egyptian LNG exports. He said that the East Mediterranean has become a strategic region which enjoys rich natural gas resources, having the capacity to become a major supplier for Europe.
Iranzo added that his country has a special interest in Técnicas Reunidas' decarbonization projects in Egypt.
He highlighted the company's desire to explore available investment opportunities in the Egyptian market, especially in the fields of hydrogen, cement, ammonia, and mining.