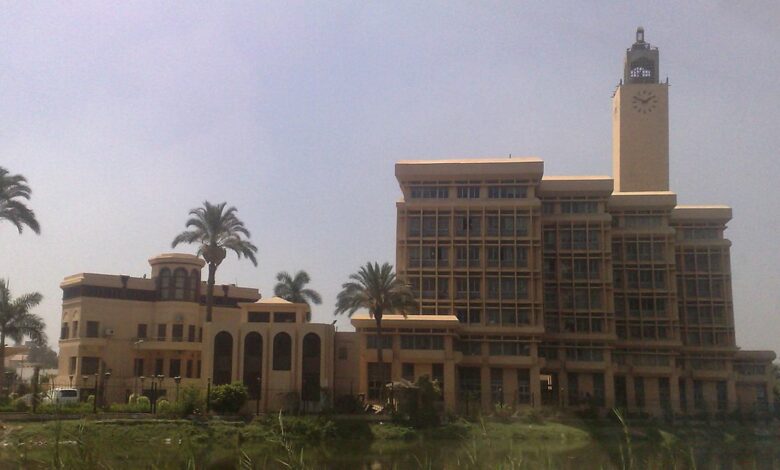 A student at the Faculty of Engineering at Monufiya University was stabbed in the chest by his colleague after a quarrel took place between them during an exam.
A claim was filed for the incident and the public prosecutors were notified to initiate investigations.
Head of Monufiya Security Directorate Ahmed Farouk al-Qarn, received a notification from Director of Criminal Investigation Major General Abdallah Galal, stating that a student named Mohammad T. had been injured after being stabbed in his chest and hand during an exam at the Faculty of Engineering.
The injured party was transferred to Menouf General Hospital, and the accused was arrested. The weapon used in the incident was seized.