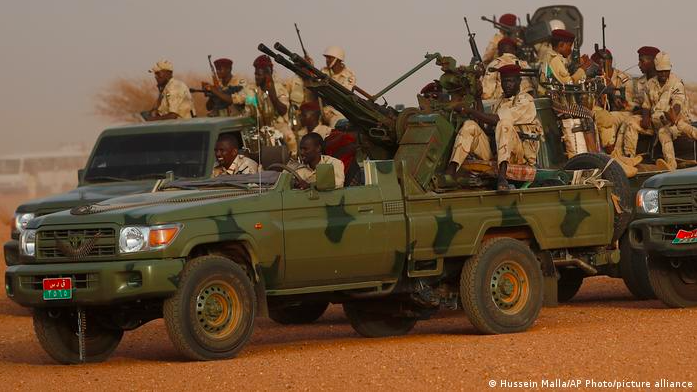 More doctors and nursing teams providing psychological services to Egyptian returnees and displaced Sudanese citizens coming to Egypt have been dispatched at the hospitals of the General Secretariat for Mental Health and Addiction Treatment, the Ministry of Health and Population announced.
Since the Sudanese crisis, a clinic has been equipped to provide psychological support for children, women and all those coming from Sudan, according to the official spokesperson for the Ministry of Health Hossam Abdel Ghaffar.

He added that services of the emergency psychological support teams have been improved at the al-Sadaqa Hospital, Abu Simbel International Hospital, and Aswan Hospital for Mental Health, to better receive Sudanese and Egyptians who arrived at the borders of of Egypt.
Abdel Ghaffar said that hotline 16328 of the General Secretariat for Mental Health and Addiction Treatment provides psychological support services, in addition to the services at the national e-platform for mental health.

And the Secretary General of Mental Health and Addiction Treatment Mona Abdel Maksoud explained that the teams working on the hotline and e-platform are being trained on the "Bridging the Gap" program in cooperation with the World Health Organization, which aims to train non-psychiatry specialists to integrate mental health services and accommodate more patients.
Egypt aids Sudan
The President of the Transitional Sovereignty Council and Commander-in-Chief of the Armed Forces in Sudan General Abdel-Fattah al-Burhan thanked the Egyptian President Abdel Fattah al-Sisi and all of Egypt for aiding the Sudanese people during their ordeal.
During a telephone interview with the Egyptian satellite channel "AlQahera News," Burhan said that "the Egyptian people are no strangers to the Sudanese, and their generosity and reception of the Sudanese is ancient. In every ordeal that befalls Sudan, they are closer to the Sudanese."