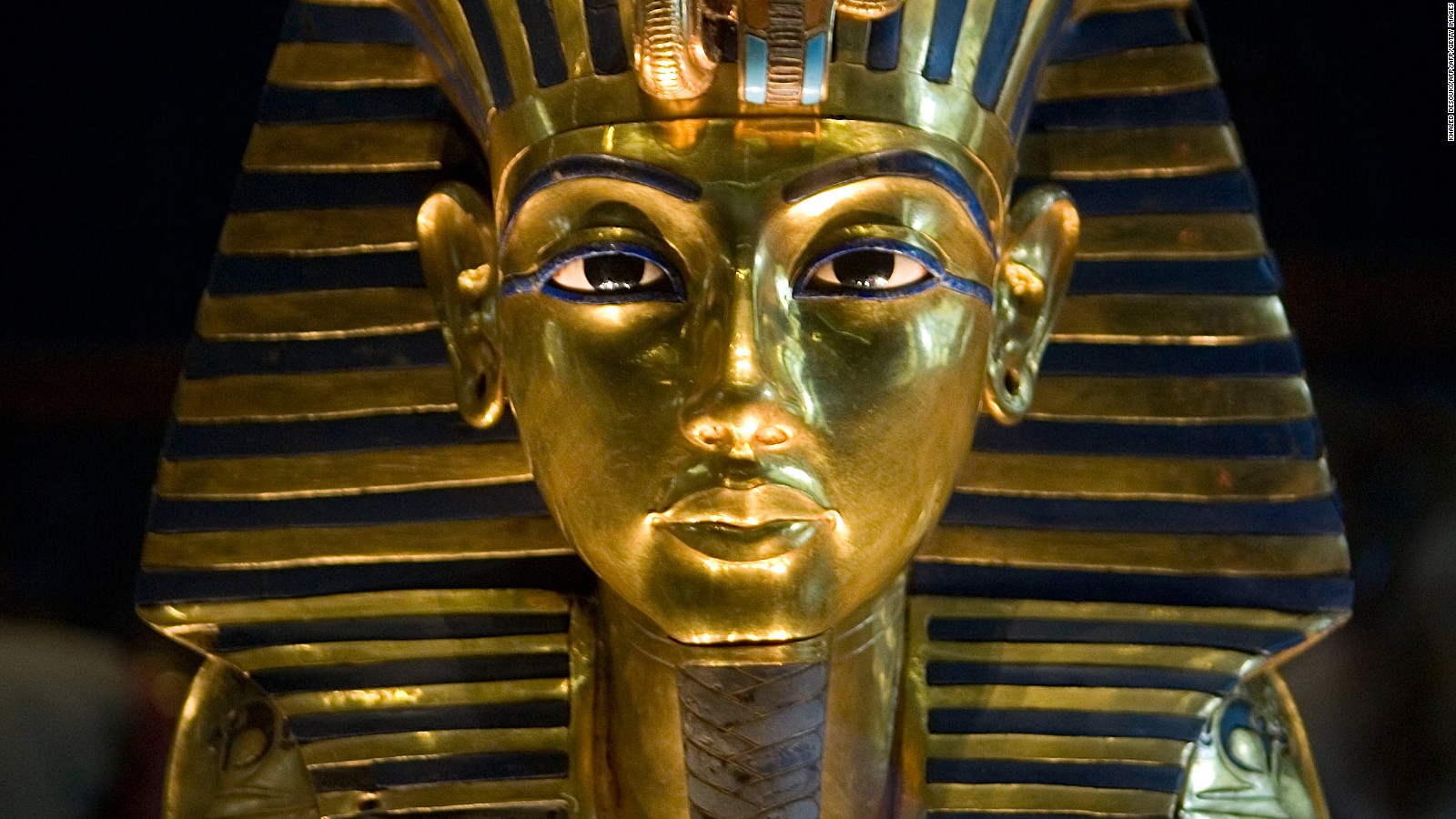 Minister of Antiquities Khaled Al-Anany announced that the Grand Egyptian Museum is 70 percent complete, adding that 43 thousand 275 pieces have already been transferred to the museum.
During his speech in the Fourth International Tutankhamen Conference, which took place on Saturday, Anany marveled at the progress, "Two years ago, the progress in the museum was less than 20 percent," Anany said, "today, it is over 70 percent complete."
Anany added that 4,579 pieces of a total of 5 thousand artefacts from the Tutankhamen collection have already been transferred to the Grand Museum, adding that it will be a destination for the world's researchers.
"The remaining pieces for the Tutankhamen collection will remain at the Egyptian Museum in Tahrir so that tourists coming to Egypt at the present can find something to view," Annany reasoned.
"When the final Tutankhamen piece gets transferred this November, we will replace it by pieces such as 'San Al-Hagar', 'Youya and Touya' and other treasures from the storage, in addition to the antiquities that Egypt has restored from abroad. We will have treasures to impress the world. The Tahrir museum will be in even a better shape than it used to be."
Saturday also witnessed a celebration of moving the sixth and final chariot of Tutankhamen from the Salah Al-Din Fortress to the Grand Egyptian Museum, in preparation for the museum's soft opening by the end of 2018. The museum will also include 72 pieces by its soft opening.
Egypt's Grand Museum is one of largest national projects at the moment. Construction started in 2012 with total estimated cost of $550 million. The museum will be featuring the latest virtual reality technologies, and has been announced to include: a children's museum, conference center, training center, and workshops.
Photo credit: CNN