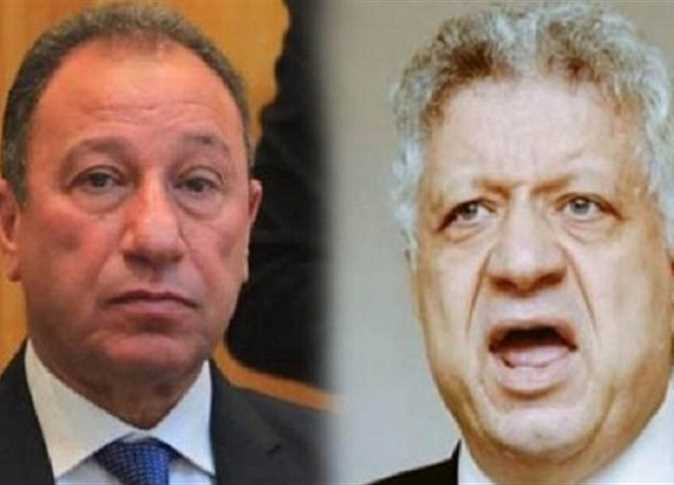 Former Chairman of the Board of Directors of Zamalek Sporting Club, Mortada Mansour, said, on Monday, that there are no fights between him and Al-Ahly Sporting Club, indicating that his battle is only against Mahmoud al-Khatib, President of Al-Ahly SC.
He added, in a video posted on his official YouTube channel: my battle is against Khatib, and the battle has begun now.
Mansour continued, "I sent a message to Ahmed and Amir (his sons) while I was in prison and told them, beware so that nobody pressures you to apologize to Khatib."
He added: "The conference is on Friday, and I invite Zamalek social media and respected journalists to attend this conference, during which I will reveal all the details and secrets from 2020 that will be published and revealed."
Mansour: "I am continuing and will not change, and our reckoning is before our Lord, all of us, and I ask our Lord for patience and steadfastness."
On February 25, the Court of Cassation turned down appeals lodged by Mansour against his imprisonment on charges of insulting and slandering Khatib.
The court upheld the previous imprisonment of him, for one month, in a final ruling that is not subject to appeal.
As a consequence, Mansour was removed from the presidency of Zamalek SC.