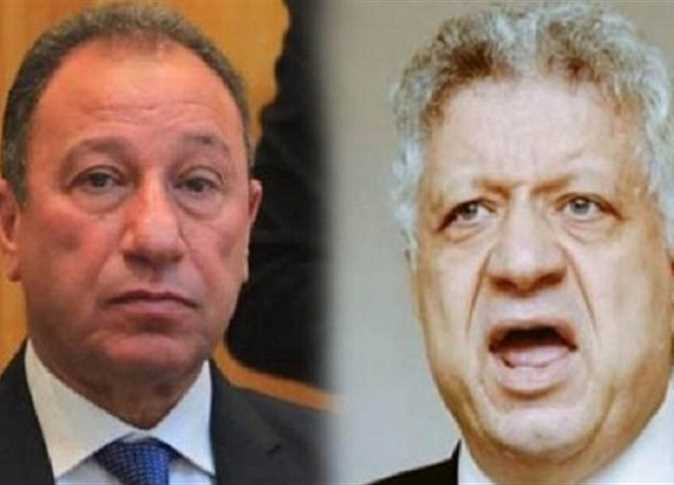 The Economic Misdemeanors Court, headed by judge Sherif al-Baily, sentenced Chairman of the Board of Directors of Zamalek Club Mortada Mansour to two years in prison. 
These are in relation to the two cases brought forward by President of Al-Ahly Club Mahmoud al-Khatib against him, Al-Ahly Club announced, on Wednesday.
According to the official website of Al-Ahly Club, Mansour was accused of insulting and slandering Khatib in the media.
The legal advisor to Al-Ahly Club Mohamed Othman filed two claims against Mansour with the financial misdemeanor court accusing him of slandering Khatib in media.
The court ruled that the accused be imprisoned for a year in each case and fined him LE10,000 and obliged him to pay a temporary compensation of LE10,000 to Khatib.