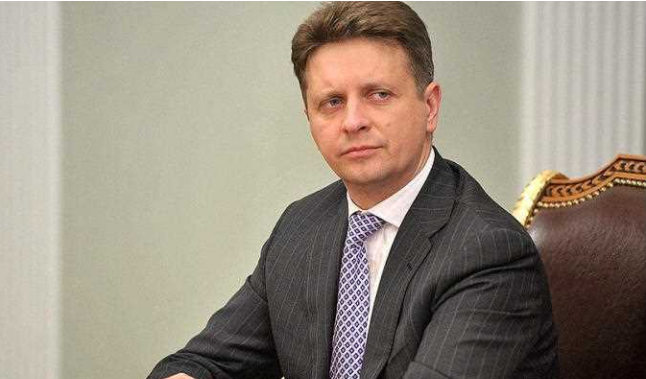 Russian Transport Minister Maksim Yurevich Sokolov announced Monday that the first direct flight between Moscow and Cairo since 2015 would be in early February, according to Russia Today news channel.
Sokolov, who was part of a delegation led by President Vladimir Putin to Cairo, told reporters that the actual resumption of Russian flights between Moscow and Cairo should take place about a month and a half from the day of the signing of the official protocol between the two governments.
The Russian minister expected Aeroflot Airlines to run the first direct flight to Cairo once the ban is canceled.
Putin said at a press conference in Cairo with Egyptian President Abdel Fattah al-Sisi that Moscow is ready to resume aviation between the two countries and that all that is needed are some protocol steps.
Mostafa Khalil, vice president of the Federation of the Chambers of Tourism, described the visit of Russian President Vladimir Putin to Egypt as positive. He added in a statement quoted by Al-Masry Al-Youm that Russian tourists made up 25 percent of tourists in Egypt during Christmas celebrations, Khalil mentioned.
He referred to contacts between the Federation of the Chambers of Tourism and Russian tourism companies which showed a serious desire to organize trips to Egypt.
Egypt's losses as a result of the suspension of Russian and British flights, upon the crash of a Russian passenger plane in Sinai in October 2015, were estimated at $4 million a day. The revenues of the tourism sector make up 11.5 percent of the total national income of Egypt, according to the Ministry of Tourism, which confirmed that Russia ranks first on the list countries exporting tourism to Egypt.
The number of Russians who came to Egypt for the purpose of tourism in 2014 amounted to 3.16 million tourists, followed by British and German nationals.
Egypt's economy has been struggling since the 2011 uprising, which ushered in a long period of political instability that drove away tourists and foreign investors.
The tourism sector, making up around 12 percent of the economy, was hit hard, particularly following the downing of a Russian passenger plane in October 2015, which killed all 224 people on board.
The country's Cabinet created a plan in May 2016 aiming to attract 10 million tourists to Egypt by the end of 2017.
Tourism revenues in 2016 reached $3.4 billion.