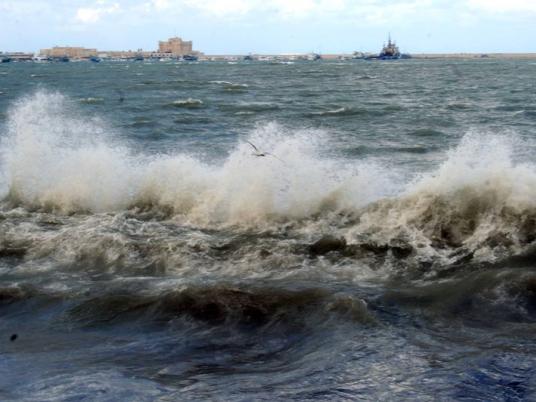 The former head of the National Museum Ibrahim Darwish has said that the recently surfaced monuments that had been underwater in Alexandria are nothing compared to the well-established submerged sites located in the area between El-Agamy in the west and Abu-Qir in the east of the city.
Darwish added that the artifacts lifted out of the water over the past 100 years represent only 2 percent of Egypt's marine heritage.
There are also 35 sunken ancient cities from different historical eras that have yet to be retrieved from the sea.
The museum head attributed the as-yet unearthed cities to a lack of professional diving equipment, particularly during the first 50 years of the past century.
Darwish mentioned that sea pollution has resulted in low visibility, thereby forcing divers to use expensive devices, including GPS and sonar devices.
"When the French missions started to show up here, they paved the way for excavation work and established the 'Underwater Antiquities Department', but it was harshly criticized," Darwish said.