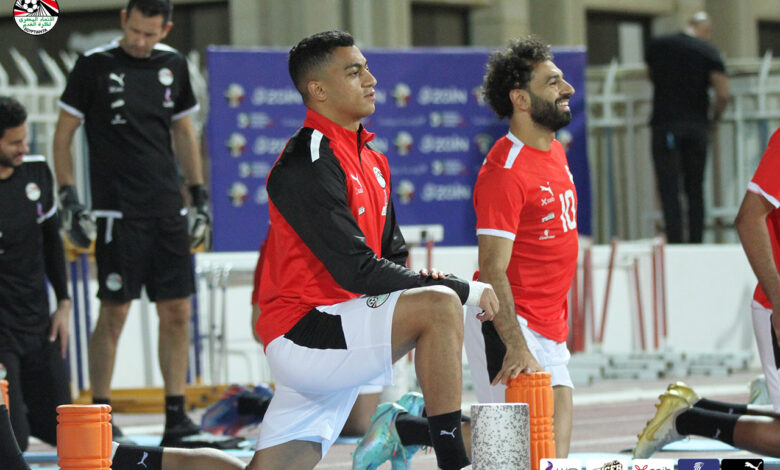 A local official said Ukrainian forces shot down "most" of the 13 missiles Russia fired into the western region of Lviv on Tuesday, as Moscow launched its largest barrage of nationwide strikes in over a month.
"During yesterday's massive attack on Ukraine, 13 enemy missiles flew on our region," Maksym Kozatsky, head of Lviv region military administration, said on Telegram.
"It was a missile attack from long-range aircraft flying from the east. Most of them were shot down by the soldiers of the Air Defense 'West.'"
Three energy infrastructure facilities were "critically damaged" by the attack, Kozatsky said, and 700,000 people were left without electricity. An official in the Ukrainian president's office said Wednesday that energy supply had been 95% restored.
Kozatsky said that one person was in the hospital in a serious but stable condition.
Russia's shelling earlier this week sapped much of Ukraine's electricity supply, resulting in scheduled and unscheduled emergency power cuts across multiple regions of the country Wednesday.