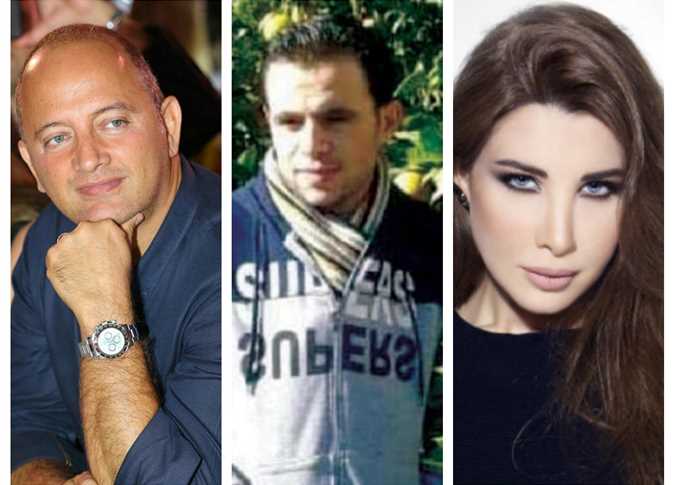 The decision was released according to Articles 547 and 229, which stipulate: "The perpetrator shall not be punished for committing an act of self defense or for defending other persons, his property or another person's property as long as he did not intentionally cause the act.' 
Aoun referred the case to the first investigation judge in Mount Lebanon Nicola Mansour.
Meanwhile, the office of Hashem's lawyer Gabi Germanous said in a statement: "We were not surprised by [Aoun's decision] against Hashem because it is normal to refer the case to the first investigation judge in Mount Lebanon. I'm sure that Manousr will judge Hashem's act as one of self-defense."
Pictures spread on social media appearing to show injuries Ajram allegedly sustained during the incident, while another photo showed Mousa's body laying in a pool of blood.
"The Public Prosecutor in Jabl Lebanon Judge Ghada Aoun decided to release Nancy Ajram's husband Fady al-Hashem following (review of) the files and watching (tapes from) surveillance cameras…Aoun ensured that Fady was acting in self-defense (when he killed the thief)," the court said on January 8th, directing Aoun to follow up with the ongoing investigation into the case.
Edited translation from Al-Masry Al-Youm
Image: (Right from left) Nancy Ajram, Mohamed Hassan al-Mousa, and Fady al-Hashem (Al-Masry Al-Youm)