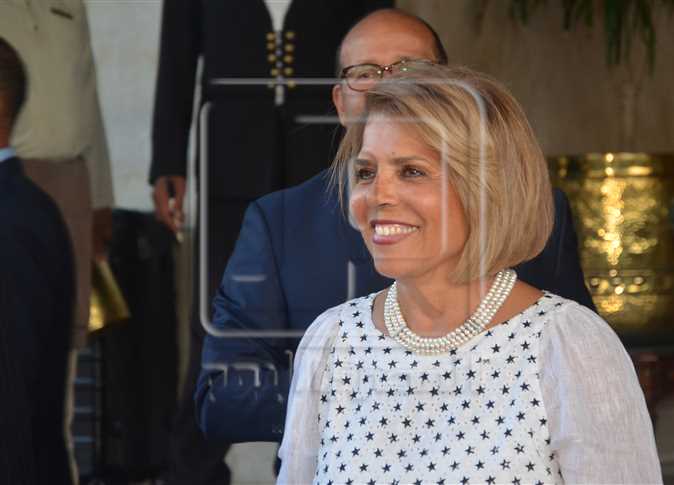 Egypt's candidate for the post of Director-General of UNESCO, Moushira Khattab, passed the third round of the organization's elections held in Paris, France, where no candidate has gained an absolute majority of votes so far.
The Qatari and French candidates, Hamad bin Abd elaziz alKawari and Audrey Azoulay garnered 18 votes each, Khattab garnered 13 votes, China's candidate Qian Tang 5 votes, and Lebanon's Vera El Khoury Lacoeuilhe 4 votes.
Candidates will run in the fourth round on Thursday and in case no one gains an absolute majority of 30 votes, the first and second candidates will run in the fifth round.
The fifth round of voting is likely to be held for selecting the new director-general without the condition of obtaining an absolute majority. If votes are equal for both, the director general will be chosen through a ballot.
"We will continue in the electoral process until the end with all resolve and determination," Khattab said.
Edited translation from Al-Masry Al-Youm