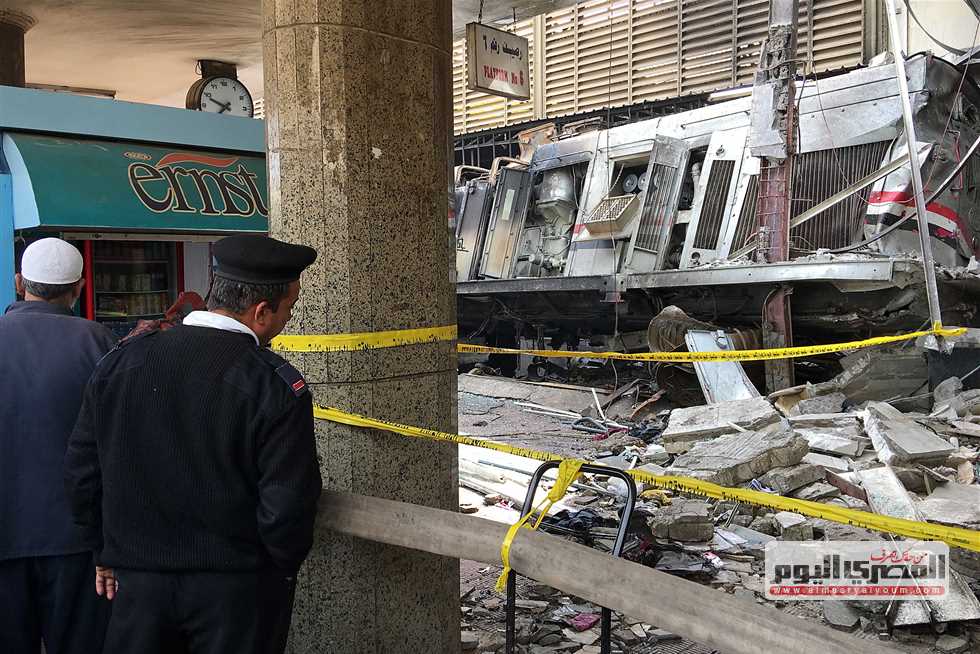 MP Sherif Fakhry, member of parliament's defense and national security committee, announced that he has formally submitted a proposal to the parliament to modify the Egyptian penal code in order to make articles regarding careless employees more harsh, as their carelessness may lead to catastrophes like the Ramses fire.
In his statement, Fakhry firmly pointed out that, in such cases, employees should be penalized by either execution or life sentence, adding that it is a crucial step to rebuke whoever degrades the value of people's lives.
Fakhry clarified that the current loose penalties in the Egyptian penal code could be the main key behind some employees' negligence.
According to Article No. 238 in the Egyptian penal code, anyone who unintentionally kills a person due to carelessness or disrespect for the job's regulations will be imprisoned for at least six months and up to ten years, in addition to a fine not exceeding LE 200.
Regarding the resignation of Transport Minister Hisham Arafat over the tragic railway's collision, the MP believes that the resignation of officials is not a concrete solution to avoid the occurrence of disastrous incidents.
More than 20 people were killed and 40 others injured when a fire broke out at Cairo's Ramses Station after a train collided with the station's pavement at the end of the line, causing an explosion.