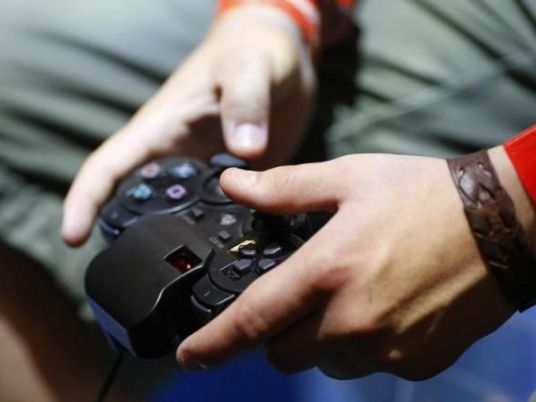 Member of Parliament Sherif al-Wardani, who is also the secretary of Oarliament's Human Rights Committee, submitted an urgent request calling upon the Minister of Communications and Information Technology to take action against the recent spread of "dangerous electronic games."
"Recently there have been a lot of game apps that penetrate users' data, that are also encouraging them to hurt themselves and hurt others," the MP said in his request on Wednesday, referring to many suicides among teenagers and young people.
Wardani requested the Minister of Communications to monitor these apps and to forbid their use in Egypt. He pointed out that the purpose of technology is to serve people, not harm them.
Wardani stressed the need to spread awareness at the level of family and school, and to warn students of the seriousness of the use of these apps and games, claiming it may end the lives of some users. He highlighted the importance of the law in combatting electronic crime and apps.
The MP's call to monitor games and mobile apps came in the wake of the death of an 18-year-old son of a former Egyptian MP, who was believed to be the latest victim of a suicide-linked game entitled 'Blue Whale', after he was found hanging in his room this week.
Numerous local media outlets reported that Khalid, the son of former Egyptian MP Hamdy al-Fakharany, was discovered dead in his room along with notes and diagrams scribbled on bits of paper, thought to be written by him.
The victim's older siblings took to social media to warn against the 'Blue Whale' phenomenon, which they blamed for their brother's death.
The victim's sister, Yasmine al-Fakharany, said: "My brother was playing 'Blue Whale'… We found papers and symbols of the game among his belongings."