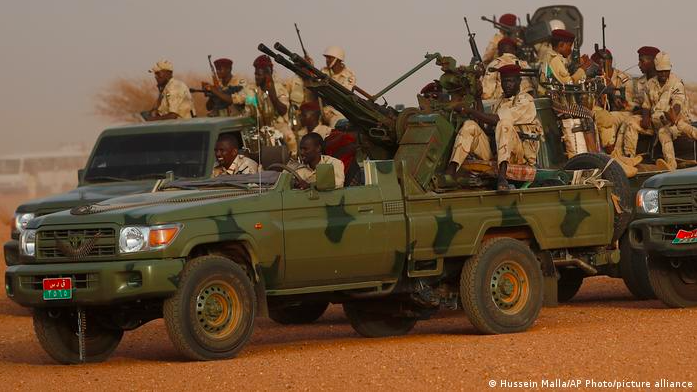 Egyptian MP Mustafa Bakri commented on the Foreign Ministry's announcement, on Monday, regarding the murder of an assistant administrative attache at the Egyptian embassy in Khartoum.
"We need a strong position and a clear condemnation," Bakri said.
Bakri tweeted "May God have mercy on the deceased, but what's next? I do not think that Egypt will let his blood be wasted in vain."
"This is a deliberate killing that reflects a hostile spirit against Egypt from well-known killers," he wrote.
Bakri warned that "Egyptian blood is not cheap," adding, "We hope that such crimes will not be repeated, and we hold the killers fully responsible."
Earlier, the Sudanese army announced the killing of Egyptian diplomat Mohamed Hussein Mohamed al-Gharawi, adding that he was moving in a Toyota Fortuner bearing a diplomatic corps plate, at the moment of his death.
The Foreign Ministry mourned Gharawi's death on Monday.
He was killed on his way from his home to the embassy headquarters to follow up on the evacuation procedures for Egyptian citizens in Sudan.
The statement called Gharawi a 'martyr' for the sake of his homeland and the protection of its higher interests.
The Egyptian mission in Sudan will continue to shoulder its responsibility in pursuing the tasks of evacuating Egyptian citizens from Sudan and ensuring their safe return, the statement assured.