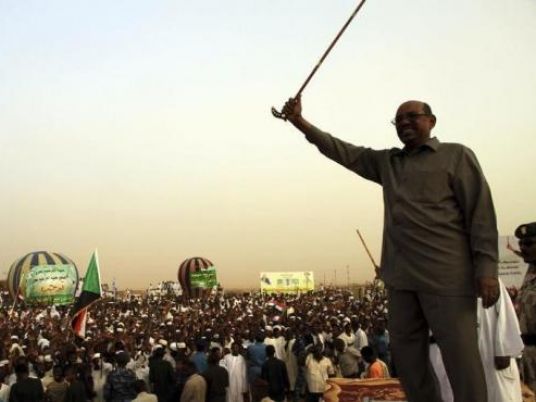 An Egyptian parliamentarian representing towns subjected to a longterm Egyptian-Sudanese sovereignty dispute has rebuffed remarks by Sudan's President Omar al-Bashir reiterating his country's claim to the region.
President Bashir's frequent remarks about Halayeb and Shalateen being Sudanese are a sign of "political bankruptcy" and "an attempt to appease the Sudanese nation," according to Mamdouh Omara who won elections in the region.
"Egypt is emphasizing sovereignty over Halayeb and Shalateen, which is 100 percent Egyptian," Omara told Al-Masry Al-Youm, claiming that the region had a 57 percent voter turnout during the parliamentary polls, which concluded last week.
Halayeb and Shalateen, which make up 20,000 square kilometers on the Red Sea, lie at the Egypt and Sudan borders. It is inhabited by tribes who have their historical roots in both countries. Their presence in the area before the demarcation of borders provided them with the freedom to move across the frontiers. Both countries occasionally trade media attacks and claims to the region which has been under Egyptian control since 1995.
President Bashir told the Dubai-based al-Arabiya news channel Saturday that he had filed a complaint with the UN Security Council against Egypt for running parliamentary elections in the region which, he said, "had always been a part of Sudan" until Egyptian forces invaded it in 1995.
Mohamed al-Shazli, a former Egyptian ambassador to Sudan, told Al-Masry Al-Youm that the Sudanese president was hoping to "gain popularity among his people with such statements", urging Egyptian authorities to "categorically respond to those provocative statements."
Edited translation from Al-Masry Al-Youm