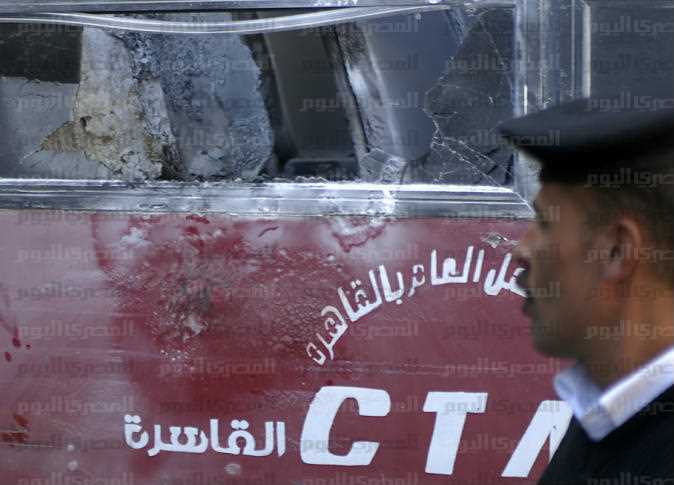 Tarek Metwally, member of the House of Representatives Industry Committee, asked Prime Minister Mostafa Madbouly for a briefing on the burning of more than one public transport bus in several governorates as a result of high temperatures.
He called for investigating the reasons behind the heat intolerance and added that in light of climate change, Egypt is expected to witness similar heat waves which might lead to further huge losses.
Metwally urged to reconsider the readiness of public transport buses and ensure periodic maintenance and safety of motors to avoid any future similar incidents during the summer, which puts the lives of citizens at risk and wastes public money.
The Energy and Environment Committee will discuss during its meetings 11 briefing requests, the most prominent of which are suspending construction work in the Petroleum Ministry's hospital in New Cairo, the role of the Ministry of Petroleum and its plan to benefit from the demarcation of maritime borders between Egypt and Saudi Arabia, and the causes of Sianco Company's losses.
MP Momtaz Desouki, a member of the Legislative Committee, also asked Madbouly about the spread of online begging and called for action against it, stating that this is a new form of scamming that comes from writing sentimental comments on social media to bring in money.
He said that begging through social websites is no less dangerous than begging in the streets not only in terms of the exploitation of citizens, but also because it tarnishes the civilized image of Egypt and the dignity of its citizens.

Edited translation from Al-Masry Al-Youm