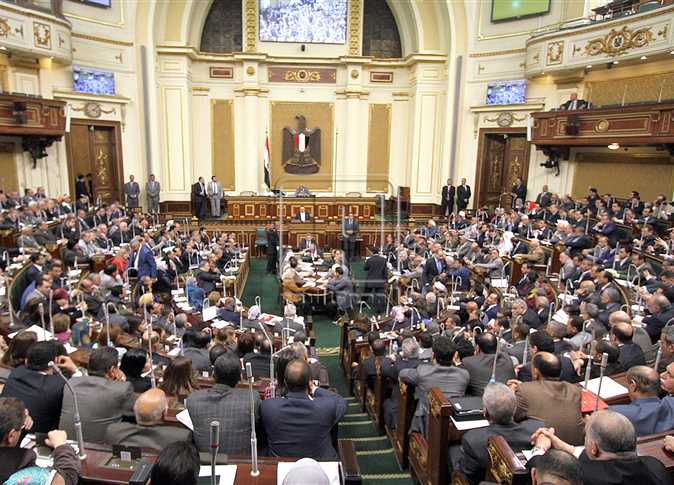 MP Tariq al-Khouly, a member of the Egyptian House of Representatives, submitted a request for a briefing for the House  to consider the phenomenon of suicide and work to combat it in various ways.
The Egyptian society has recently witnessed a series of successive suicide incidents and as a result requires combating the phenomenon, he said in a phone call on dmc satellite channel Wednesday.
He added that he suggested, in the request for briefing, that there be a national campaign under the umbrella of mental health, within the programs of the Decent Life presidential initiative in order to spread the culture of concern for mental health in the Egyptian society.
Health units must be established in schools to work to eliminate psychological problems that citizens are exposed to, so that this phenomenon does not increase, he said.
On Friday, a young woman named Passant Khaled from Kafr al-Zayat in the Gharbiya Governorate committed suicide after a young man photoshopped inappropriate pictures of her and published them on Facebook.
Investigations showed that the girl, under 20 years old, committed suicide using a chemical pill used to preserve grain.
The victim's father confirmed that she was suffering from a bad psychological condition due to young men blackmailing and bullying her and distorting her reputation using fabricated photos after she refused to get into a relationship with them.