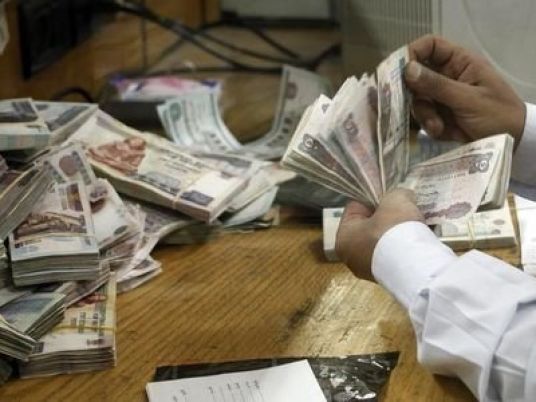 The committee tasked with managing seized Muslim Brotherhood funds, headed by Judge Ezzat Khamis, seized on Wednesday exchange companies belonging to members of the banned group.
The seized companies include EMCO, al-Nouran, Ebramko, al-Reda, al-Penso, al-Ferdaws, al-Fakahany, al-Mashriq al-Araby, al-Beheira, al-Sabah, al-Quds and General.
The committee's secretary general, Mohamed Aboul Fotouh, said in a press statement that over LE20 million and foreign currencies were seized from the companies.
Aboul Fotouh said the committee also seized the electronics company Delta Software, owned by Muslim Brotherhood affiliates.
Al-Tawba Hospital, which was closed earlier, has been reopened to the public, said Aboul Fotouh. He added that al-Sayyeda Aisha school has been confiscated and will be managed by the Education Ministry instead of its Muslim Brotherhood owners.
Edited translation from Al-Masry Al-Youm